Cub Cadet Challenger 500 Camo Utility Vehicle, UV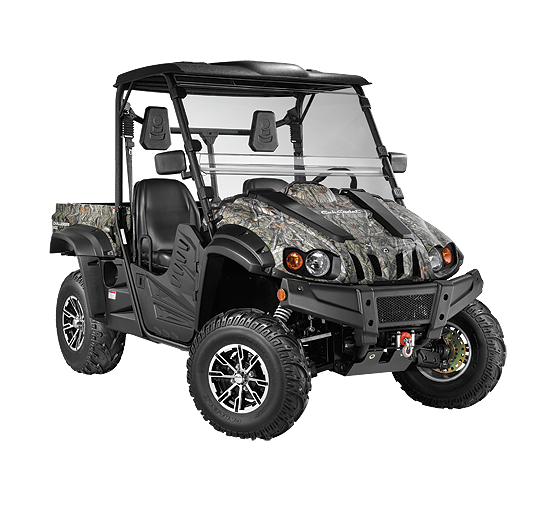 Cub Cadet Challenger 500 Camo Utility Vehicle, UV
23 HP 471cc Liquid-Cooled EFI, Camo
Digital dash display, bumper guard and large profile 26" off-road tires

Equipped with a loaded standard equipment package - one of the best on the market

Fully engineered, reinforced frame and adjustable 4-wheel suspension with oversized hardware

Maybe you're thinking, we're a little more expensive,

but here's what you get and we'll even match the big box store's advertised price:
1. Preferred Customer Labor Discount

2. Parts Discount
3. Service Priority
4. A Double Engine Warranty – Free
5. Professionally Trained Technicians who actually perform "Customer Service" not just "Talk on the Phone" about it or send your problems away - out of "Their" store.
Come in, "kick the tires" or visit our web stores!

no phone calls please

Bring in their active ad, we'll match it !